Devices for Wireless Network Infrastructures
In recent years, with the arrival of ever more sophisticated wireless technologies on the market, the use of fixed networks is spreading considerably worldwide. These make it possible to collect data from a variety of applications. DEA-ht offers solutions compatible with the different technologies available and products which can be made to meet any customer requirement. Made according to standards in force by network providers, these products also follow DEA-ht philosophy: high reliability, precision, heavy-duty operating environments and low battery consumption.
DEA-ht radio devices for applications exploiting wireless network infrastructures are available with the following technologies: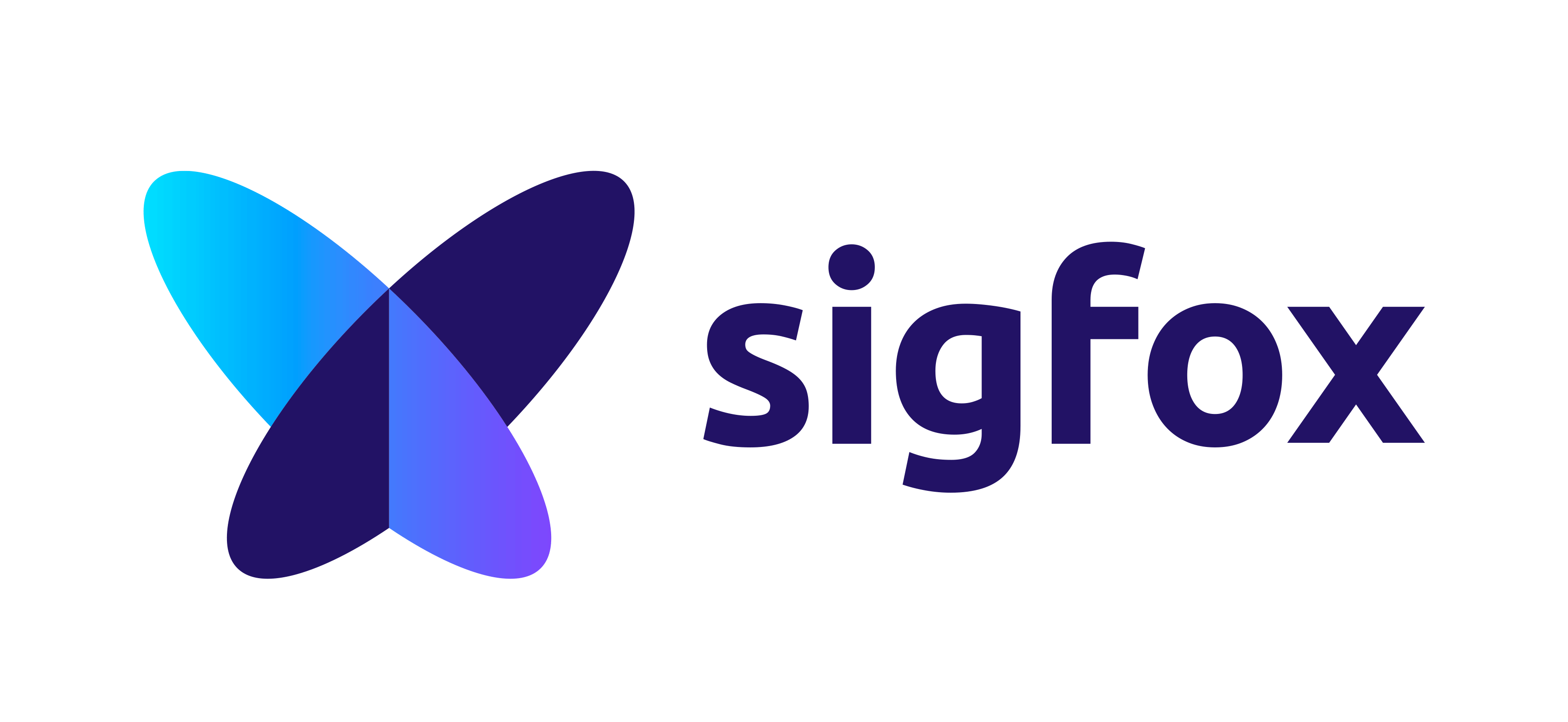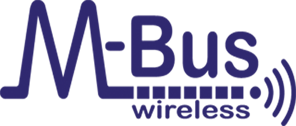 TECHNICAL SPECIFICATIONS
2 analog inputs
2 digital inputs
AES128 Encryption
Replaceable lithium battery
Battery life >10 years
IP68
Dimensions: 60 x 30x 190
AVAILABLE VERSIONS:
| | |
| --- | --- |
| DRF4-TX169PA | 169Mhz - 27dBm |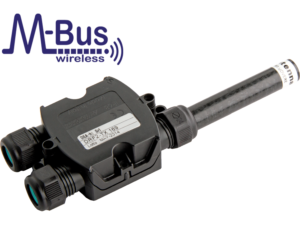 Radio remote control device compliant with Wireless M-Bus 169 MHz standard, compatible with wireless networks already existing on the territory operating at the same frequency or dedicated receivers. Heavy duty and reliable build, inserted in a plastic IP68 container which can be inspected, making it easy to replace the battery.
TECHNICAL SPECIFICATIONS
Wireless M-Bus transmission protocol
Baud rate: 9600 to 115.200
Dimensions: 65 x 30 x 190
AVAILABLE VERSIONS:
| | |
| --- | --- |
| DRF-USB169 | 169Mhz - 16dBm |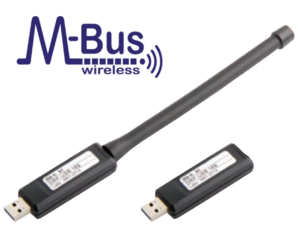 The DRF-USB169 USB-key is the easiest way to interface with a Wireless M-Bus ecosystem. Twincom Wireless software, developed by Microsoft Windows, allows you to read data coming from any device using standard Wireless M-Bus protocol. DRF-USB169 is necessary for setting parameters during installation of DRFx-TXxxx modules and later on for reading their data.