Smart Metering Devices AMR
Close collaboration with leading companies in the metering industry has allowed DEA-ht to make high reliability metering products compliant with the severe regulations of the sector. As of today, DEA-ht can boast the production of hundreds of thousands of parts manufactured and already installed throughout Europe.
DEA-ht radio devices for smart metering applications are available with the following technologies: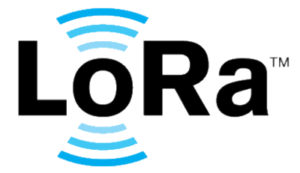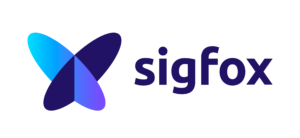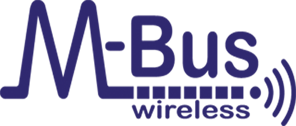 TECHNICAL SPECIFICATIONS
2 digital inputs
AES128 Encryption

Replaceable lithium battery

Battery life >10 years
IP68
Dimensions: 60 x 30x 190
AVAILABLE VERSIONS:
| | |
| --- | --- |
| DRF2-TX169PA | 169Mhz - 27dBm |
| DRF2-TX868 | 868Mhz - 12dBm |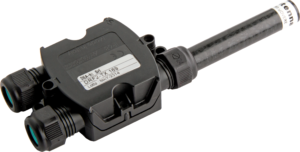 Radio remote control device compliant with Wireless M-Bus standard compatible with any water/energy meter equipped with pulse output. The device allows you to set various parameters via radio and has an easy to replace lithium battery.
TECHNICAL SPECIFICATIONS
Wireless M-Bus transmission protocol
Baud rate: 9600 to 115.200
Dimensions: 65 x 30 x 190
AVAILABLE VERSIONS:
| | |
| --- | --- |
| DRF-USB169PA | 169Mhz - 27dBm |
| DRF-USB868 | 868Mhz - 12dBm |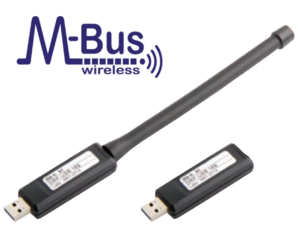 The DRF-USBxxx USB key is the easiest way to interface with a Wireless M-Bus ecosystem. Twincom Wireless software, developed by Microsoft Windows, allows you to read data coming from any device using standard Wireless M-Bus protocol. DRF-USBxxx is necessary for setting parameters during installation of DRFx-TXxxx modules and later on for reading their data.
TECHNICAL SPECIFICATIONS
2 digital inputs
Replaceable battery
M-Bus transmission protocol
AVAILABLE VERSIONS:
| | |
| --- | --- |
| DTP-IP68 |  IP68 case |
| DRF-DIN |  DIN case |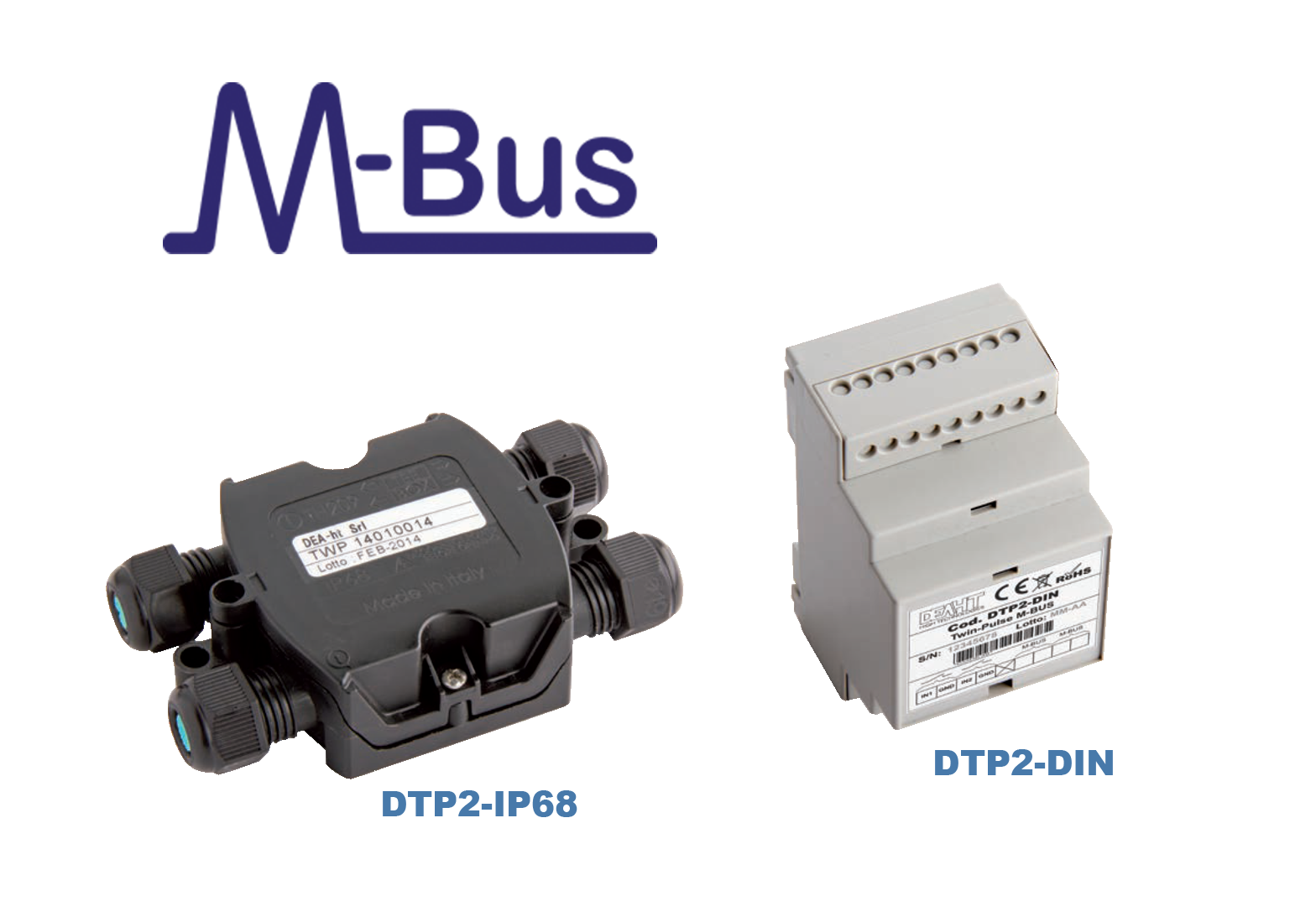 DTP2 devices can read pulse trains in metering applications, process data and transmit them to a compatible device via M-BUS. The special architecture with double addressing considerably simplifies installation insofar as a single device can distinctly manage two separate meters.