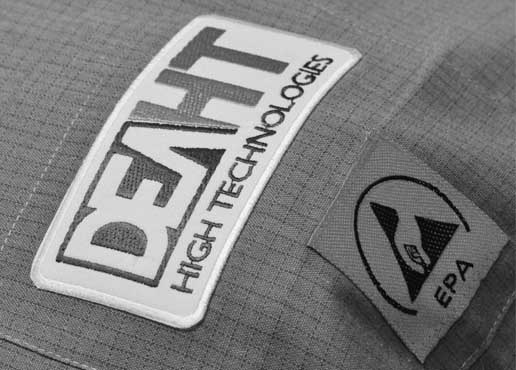 DEA-ht is a young company belonging to the DEA System group www.deasystem.com which was founded back in 1993 and has grown with great ambitions, always eying the future and constant development. A challenge which feeds on innovation, continuous research, constant improvement of technological performance by studying how to satisfy market requirements with flexible and complementary products for all kinds of needs.
DEA-ht, founded in 2013, has embraced the same philosophy while striving to meet the ever more demanding technological requirements in the IoT (internet of things) sector and in a Smart City perspective, rounding up a team of technical engineers from different electronic sectors with years of experience. DEA-ht candidates itself as a design and production company of High Technology equipment, taking on future market challenges ever more demanding in innovative technology.
In just a few years, DEA-ht has achieved a primary role in the sector through its close collaboration with top companies. Today DEA-ht can boast of hundreds of thousands of parts manufactured and installed throughout Europe which meet full customer satisfaction. Our goal for the future is to keep on investing in research and development to create new products while taking advantage of the new technologies on the market: Sigfox, LoRa, LoRaWAN, Wireless M-Bus, LTE-M and NB-IoT etc.